Main Content
Consider It Done Striping, LLC, is your licensed and insured source for parking lot striping, asphalt sealcoating, pothole repair, and other paving maintenance services. We have eight years of experience in our industry, and we're committed to quality workmanship and customer service. We also offer some of the best prices in town. Get in touch with us and expect superior results.
Do you need parking lot maintenance and pothole repair to keep your commercial parking area as safe as possible for your customers and employees? Have the lines in your parking lot or garage faded, leaving you in need of fresh parking lot striping services? Is it time to schedule asphalt sealcoating to protect your pavement from oxidation, weather damage, and other hazards? Pick up the phone and call Consider It Done Striping, LLC. We're the Waldorf area's best choice for reliable and affordable roadway and parking lot services. From parking lot design and painting to installation of speed bumps and parking stops, we've got you covered with quality workmanship that's intended to last. We even stripe tennis courts and basketball courts. Contact us today to learn more!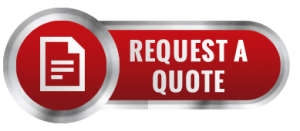 We've been based in Bel Alton since 2012. Our service area comprises much of the surrounding region, including Waldorf, Prince Frederick, Hollywood, La Plata, Crofton, Annapolis, Bowie, and even Washington, D.C. We take on projects of all shapes and sizes, from minor asphalt repairs to complete parking lot design. Whether you come to us to discuss traffic calming on your private road or to schedule blacktop sealcoating to protect your pavement from wear and tear, we'll take your needs seriously and work to give you lasting satisfaction.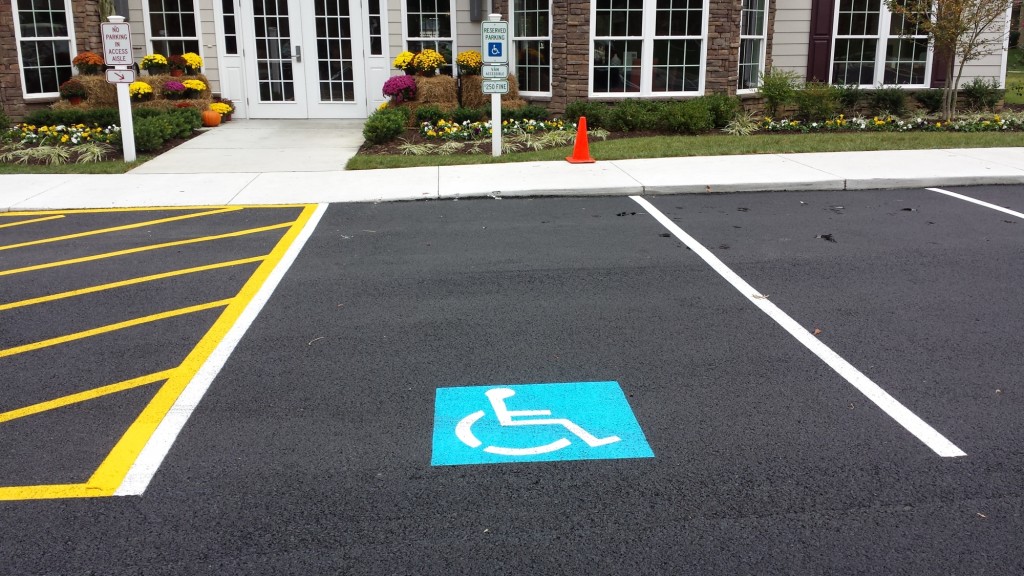 Consider It Done Striping, LLC, is proud to be fully licensed and insured for all of the roadway and parking lot services we offer. From installing speed bumps and parking stops to striping a parking lot and beyond, we have the knowledge and skill to get the job done right. We also have eight years of experience under our belts. We call on that experience with each new client, coming up with customized solutions to your problems. If you want to work with paving and striping professionals who care about quality workmanship, you've come to the right place.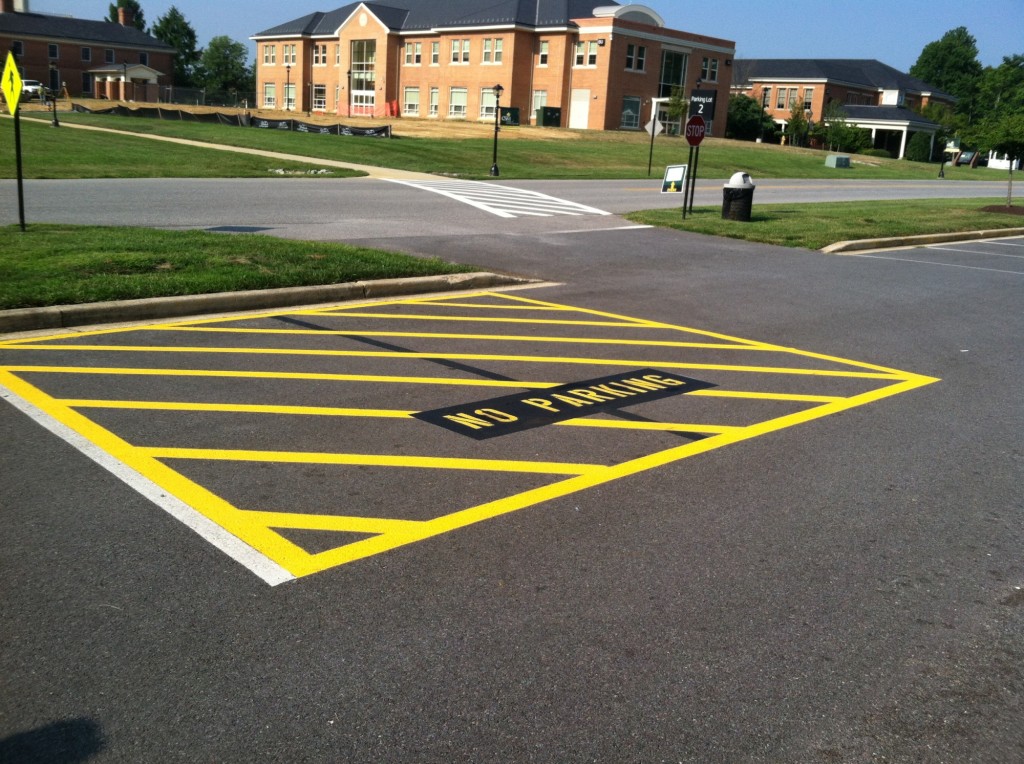 On top of doing exceptional work, we're pleased to offer some of the lowest prices among parking lot stripers and blacktop sealcoating specialists in the greater Waldorf area. We'll be happy to give you a free up-front cost estimate based on a description of your project. For curb painting, parking lot maintenance, or whatever else you require, we'll charge you a rate that's reasonable and competitive. It's just one more reason Consider It Done Striping, LLC, has earned a reputation in the region for being a company to count on. Call or e-mail us today to schedule your appointment with us!