Maintaining order in your parking lot or parking garage involves more than making sure people stay between the lines. You might also need to make sure they don't pull too far forward, encroaching upon walkways, roadways, or other parking spots. In addition to painting stripes and other parking lot features, such as fire lanes and loading zones, Consider It Done Striping, LLC, is available to install parking stops. These individual parking bumpers will keep vehicles in their proper place. They can also alert people of appropriate parking zones—colored curbs are ideal to designate handicapped spots, VIP parking, short-term versus long-term parking, and more. Get in touch with Consider It Done Striping, LLC, today to tell us about your parking curb needs! We look forward to making your parking lot or garage safer and more user-friendly.
Parking blocks are useful for: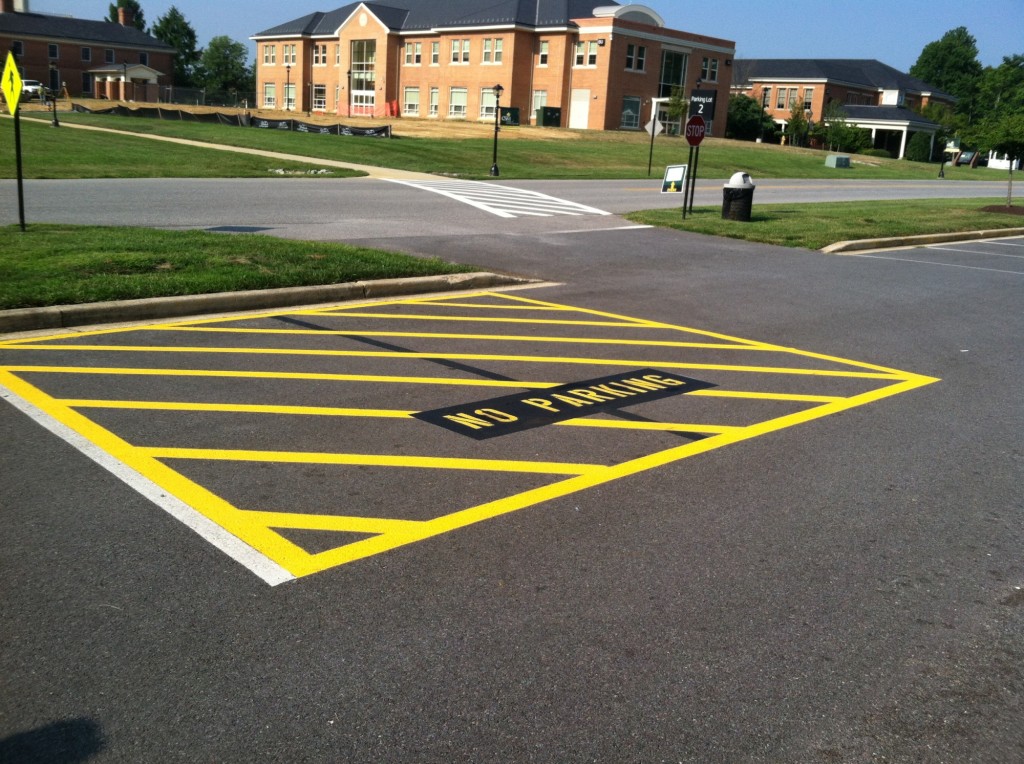 Stopping people from driving into walls or walkways
Protecting pedestrians in the parking area
Highlighting specialized parking zones
Creating a sense of order in your parking lot or garage
Working with Consider It Done Striping, LLC, means getting parking stops that are durable and safe. We'll install your new parking bumpers with an eye toward longevity. After all, parking curbs will likely get driven into multiple times during their life span. If desired, we're also available to paint colored curbs. For instance, you might want a bright yellow to ensure visibility and enhance safety, or a recognizable blue to make it clear that the spot is for vehicles with handicapped occupants. We'll put our experience and knowledge to the task of designing your parking area so that it meets your specific needs.
Licensed & Insured Parking Curb Installation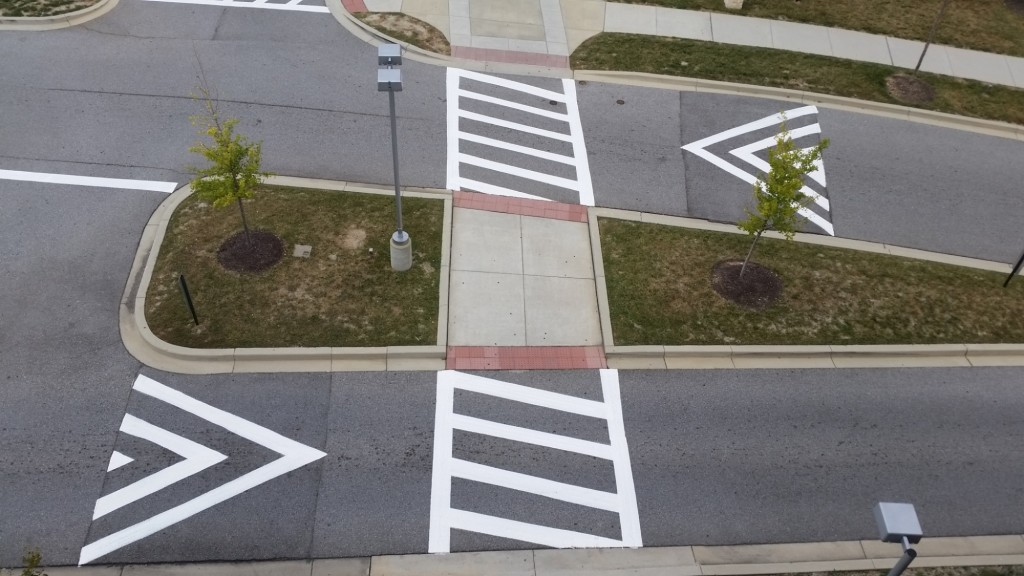 Want to hire professionals who are committed to getting the job done right? Don't look any further than Consider It Done Striping, LLC. We're proud to be a licensed and insured business. We have eight years of experience installing parking blocks and other parking lot features, and we'll put everything we've learned in that time to work on your property. We care about customer service and quality workmanship, which means you can expect parking stop installation that goes above and beyond.
On top of our qualifications, Consider It Done Striping, LLC, is pleased to offer some of the lowest rates in Waldorf and the surrounding area. We'll install quality parking lot bumpers swiftly and safely without charging you an arm and a leg. We'll be happy to give you a free cost estimate when you call to tell us about your needs. So what are you waiting for? Contact Consider It Done Striping, LLC, now to schedule curb installation!