Pavement that's riddled with potholes isn't just ugly. It's also a safety hazard. Pedestrians might step onto uneven ground and fall. Drivers could damage their vehicles driving into potholes or cause accidents swerving to avoid them. That's why it's so important to schedule asphalt repairs when you notice an issue with your blacktop. For skilled pothole repair in Waldorf and the surrounding area, turn to Consider It Done Striping, LLC. We're a licensed and insured business with eight years of experience doing pothole repairs, and we'll give you a finished product that's smooth, safe, and attractive. Our rates for asphalt pothole repair are among the lowest in the region. Call or e-mail us today to learn more about our asphalt patching services!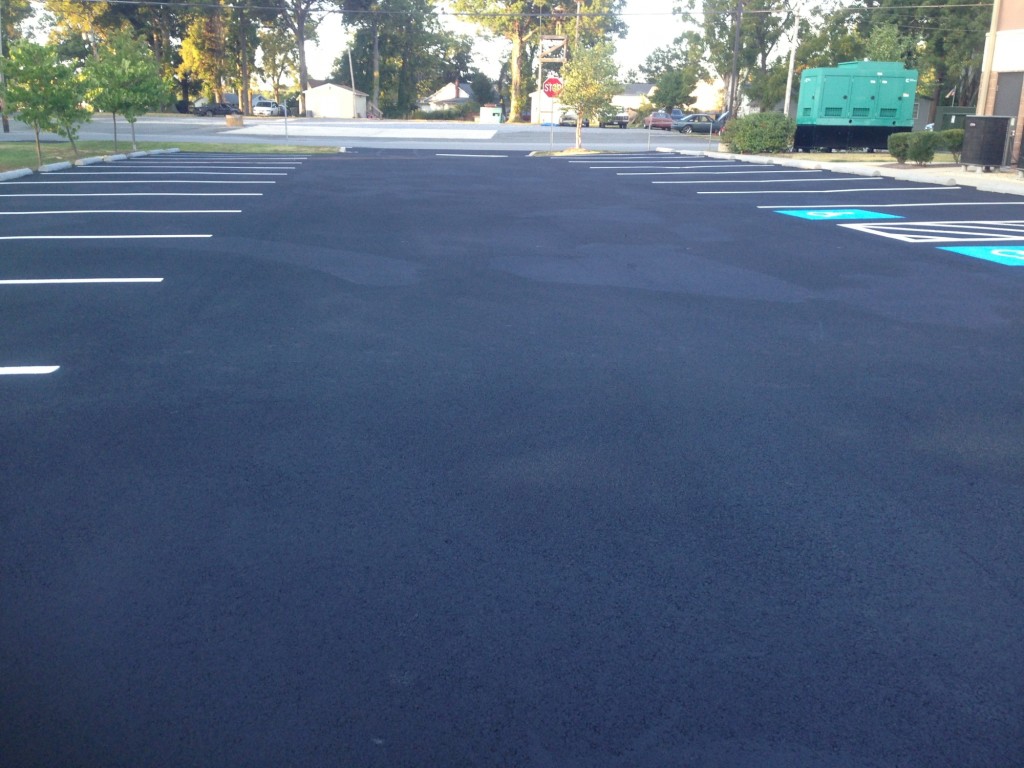 Most of our pothole repairs are accomplished by:
Saw-cutting around the area of failed asphalt
Removing the asphalt and regrading the gravel beneath it
Filling the hole with new asphalt mix
Compacting and grading the asphalt for a smooth, flat surface
Potholes occur when moisture penetrates cracked asphalt, causing more cracks and further deterioration. That's why, on top of asphalt repairs, we recommend sealcoating your pavement every one to two years to protect it from weathering and wear. Our goal is to give you a parking lot, driveway, or other surface that's not only nice to look at and safe to walk and drive on, but also ready to stand up to the tests of time and use.
Qualified Pothole Repair Pros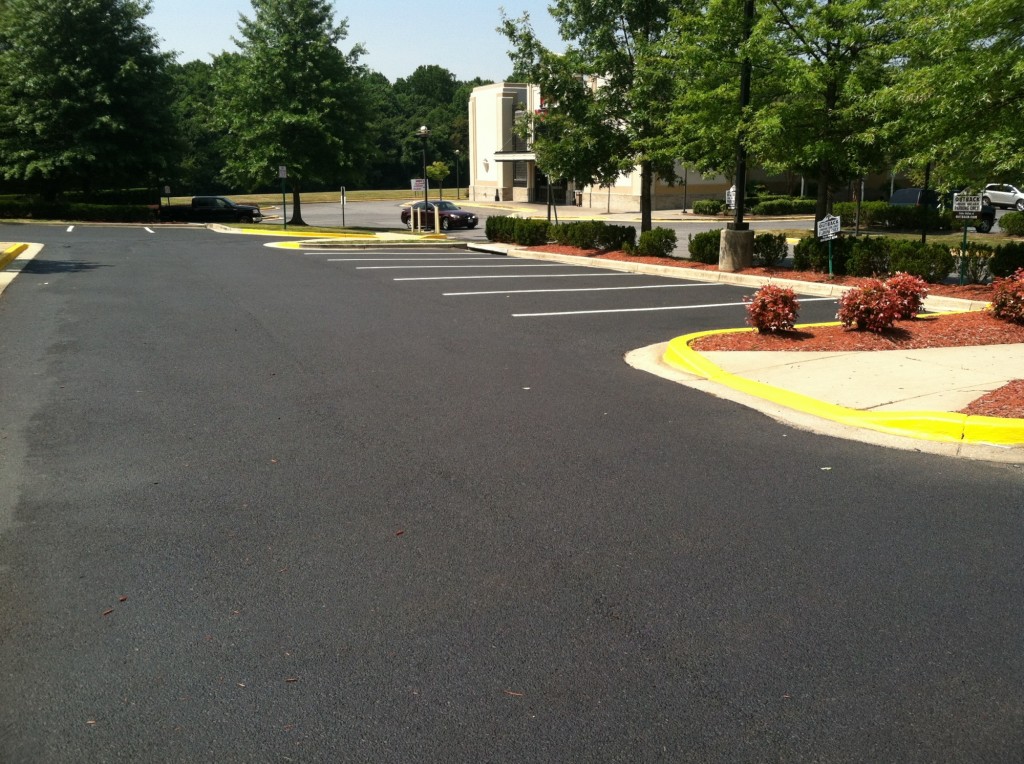 While asphalt patching might seem like a job you could do yourself, it's better to put it in the hands of professionals who know what they're doing. Consider It Done Striping, LLC, is staffed with pot hole repair experts who will be able to quickly and accurately meet your needs by performing asphalt repairs that last. When it comes to driveway, roadway, or parking lot repair, you can expect us to swiftly and safely get your property back to its best.
Contact us today to get a free cost estimate for asphalt pothole repair and any other parking lot or roadway maintenance services you require! We also offer curb repair, striping and painting services, and sealcoating, so you can breathe easy knowing we'll take great care of your pavement. If potholes are putting your customers or employees at risk every time they visit your property, Consider It Done Striping, LLC, is your best choice for pothole patching that lasts.