If you're looking for a way to keep your asphalt looking and performing at its best, you need to work with skilled sealcoating contractors. In and around Waldorf, you can count on the pros at Consider It Done Striping, LLC, for superior service at a great price. We offer asphalt sealcoating for a wide array of surfaces, including parking lots, roadways, and other blacktop. Customer service is our top priority. Among sealcoating companies in the region, we've earned a reputation for satisfying our customers. Ready to learn more about how sealcoating asphalt can benefit your property? Call or e-mail Consider It Done Striping, LLC, today!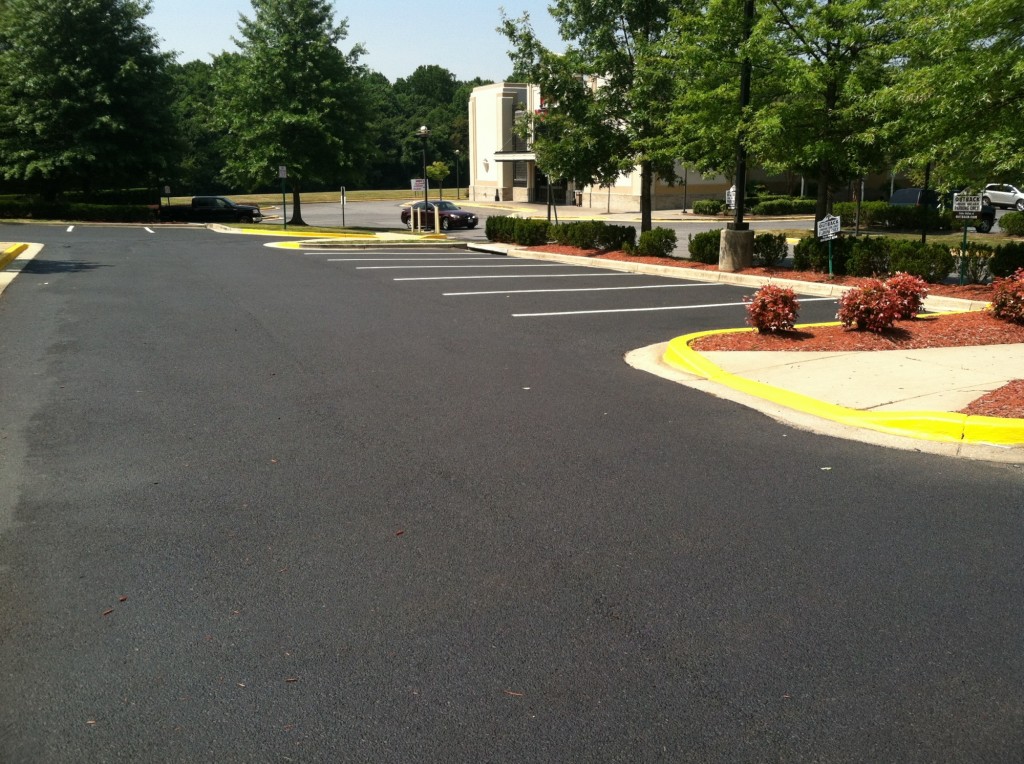 Blacktop sealcoating involves applying a coat of sealant to protect your asphalt from deterioration. At Consider It Done Striping, LLC, we recommend putting down one or two coats of asphalt sealcoating every one to two years, depending on your pavement's use and wear. Our sealcoating services are ideal for helping you avoid:
Oxidation damage: Exposure to the sun's rays can cause your pavement to crack and corrode over time.
Weather damage: Unsealed pavement is vulnerable to temperature changes and moisture problems. For instance, if rainwater seeps into pavement cracks and then freezes, you're likely to face further damage—fast.
Damage from hazardous substances: Gasoline, motor oil, and de-icing agents can all have a detrimental effect on blacktop. Sealcoating asphalt can keep those substances from wreaking havoc.
Blacktop sealcoating is vital for extending the life of your parking lot, roadway, or other paved surface. Scheduling regular sealcoating services means spending less time and money repairing cracks and potholes down the line—not to mention avoiding costly resurfacing. In and around Waldorf, Consider It Done Striping, LLC, is the sealcoating business to trust for quality workmanship and lasting results.
Licensed & Insured Sealcoating Company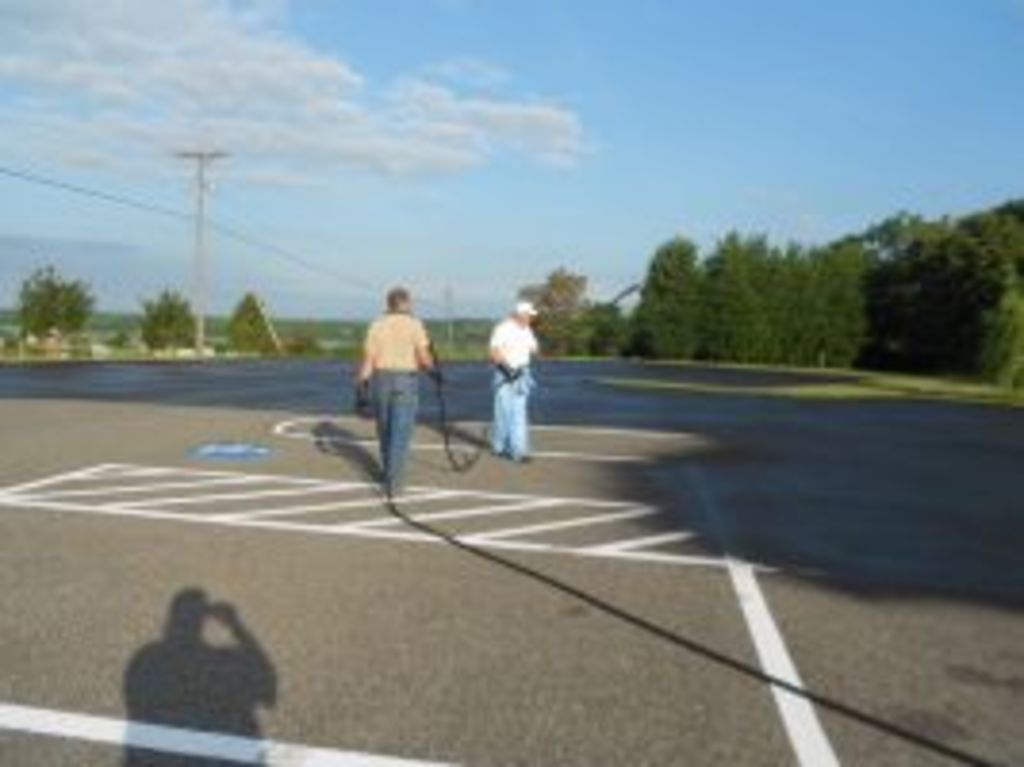 When it comes to roadway or parking lot sealcoating, it's important to put the job in professional hands. Consider It Done Striping, LLC, is proud to be fully licensed and insured for all of the services we provide. On top of those qualifications, our skilled and knowledgeable specialists have eight years of experience on the job. We'll call on our training and experience to meet your commercial sealcoating needs 100%.
Ready to learn more about what sets Consider It Done Striping, LLC, apart from other sealcoating contractors in the region? Call or e-mail us today! We'll be happy to give you a free cost estimate for our work, based on the scope of your job. When it comes to sealcoating service, we're your best choice for reasonable rates and reliable results.