If you're concerned about driver and pedestrian safety in your parking lot or on your private roadway, installing speed bumps might be an ideal solution. Speed humps keep drivers from being able to speed through areas with high foot traffic or a high chance of collisions. They're often present in commercial parking lots, residential neighborhoods, and other properties where safety is a top concern. In and around Waldorf, you can count on the pros at Consider It Done Striping, LLC, for quality speed bump installation. Our experienced pros are committed to doing good work. We care about your satisfaction, as well as the safety of everyone who uses your roadways. Call or e-mail us today to learn more about traffic calming strategies for your property!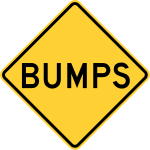 Hiring Consider It Done Striping, LLC, for speed bump creation means getting:
Smooth and even speed bumps with adequate transitions
Efficient work and timely turnarounds
Some of the lowest prices among traffic calming specialists in the region
Our goal is to implement traffic calming solutions that will reduce opportunities for aggressive driving and enhance pedestrian safety. We'll work with you to design a system of speed humps that suits the layout and flow of your space. Each speed bump installation job is unique, because no two parking lots or roadways are exactly the same in design and usage. Consider It Done Striping, LLC, will tailor our asphalt speed bump services to your specific needs.
Free Estimates for Traffic Calming Solutions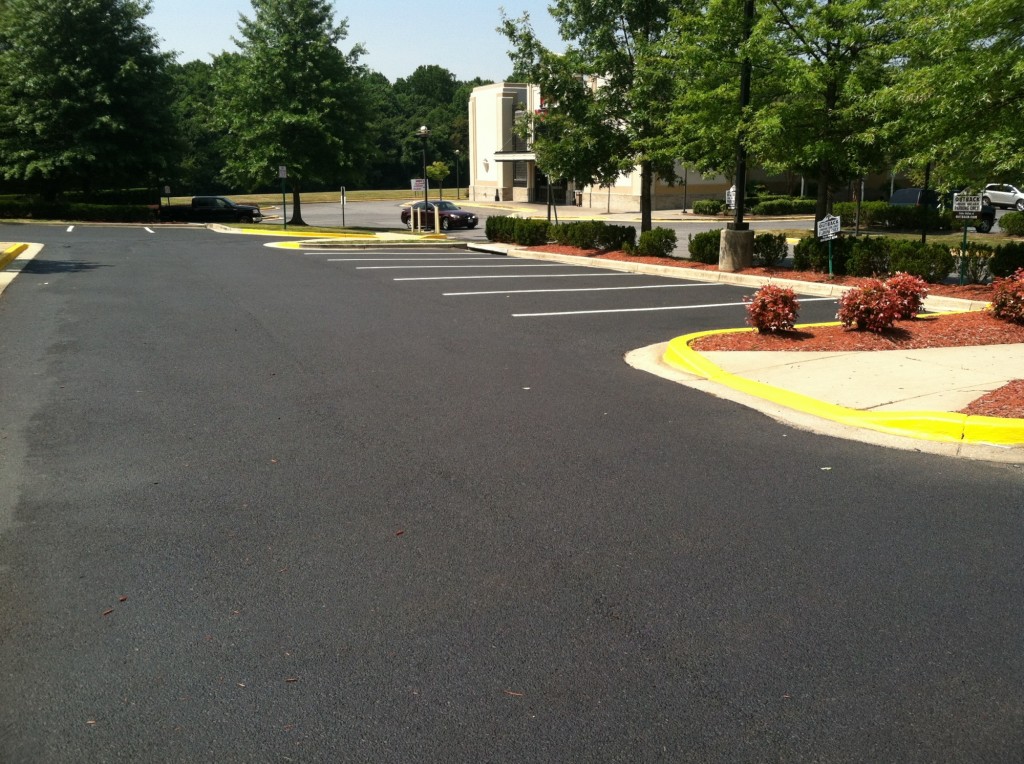 Have you been weighing the financial pros and cons of speed bump creation for your business parking lot or private residential road? Consider It Done Striping, LLC, will be happy to give you a free cost estimate for our services. We'll ask you to describe your space and your needs to us, so we can accurately estimate the total cost of the project. We're confident you'll find our rates for speed hump services to be reasonable and competitive for the Waldorf area.
Consider It Done Striping, LLC, is proud to be a licensed and insured business. Our pros have eight years of experience on the job. Hiring us to install parking lot speed bumps or asphalt speed bumps on private roadways means gaining access to superior workmanship and expert customer service. We want you to be 100% satisfied with the finished product. We even offer painting services, if you want your asphalt speed bumps to stand out from the surrounding blacktop. So what are you waiting for? Contact us now to get started!