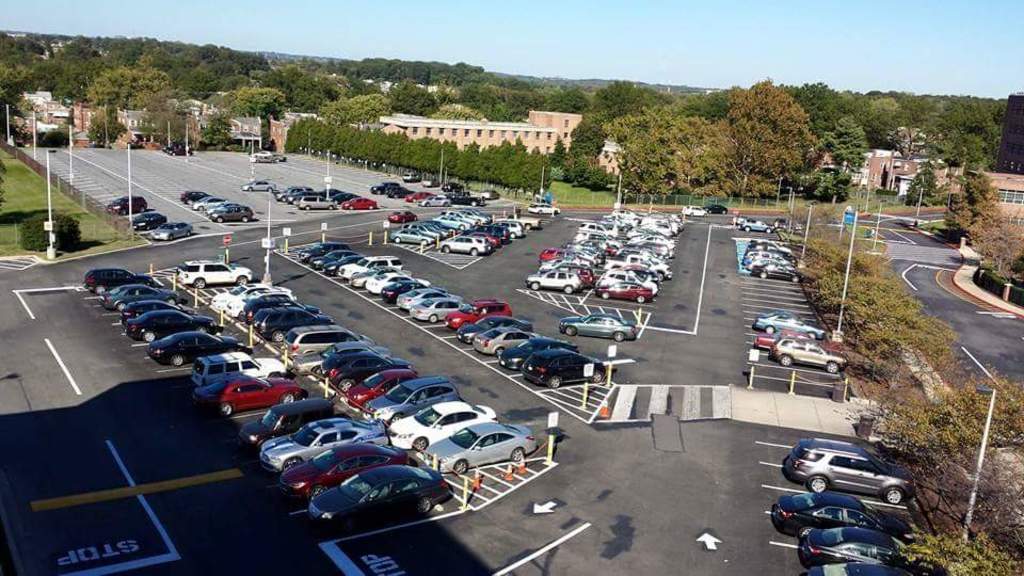 Do you want to ensure that your commercial parking lot, private road, or other paved surface is attractive, durable, and safe? Consider It Done Striping, LLC, offers a wide selection of roadway and parking lot maintenance services. Come to us for parking lot striping, pothole repair, installation of parking stops, and much more. We're committed to quality workmanship and customer service, always aiming to give you a great finished product with minimal hassle along the way. We also offer affordable prices for pavement and parking lot repair and painting. Ready to get started? We have professionals standing by to take your call!
Consider It Done Striping, LLC, is trained to tackle jobs such as:
Parking lot design
Parking lot painting
Asphalt sealcoating
Asphalt patching
Parking curb installation
Speed bump installation
Curb painting and repair
Installation of parking signs
Basketball and tennis court lines
Playground game painting
And much more!
In addition to our roadway and parking lot services, we offer striping and restriping for sports fields and tracks as well as line painting for basketball courts, tennis courts, and even playground games. We're your best source for a beautiful finished product that will meet all of your needs. From parking lot design to ensure safe and efficient traffic flow to traffic calming solutions to keep drivers and pedestrians safe, we've got you covered for all sorts of important needs.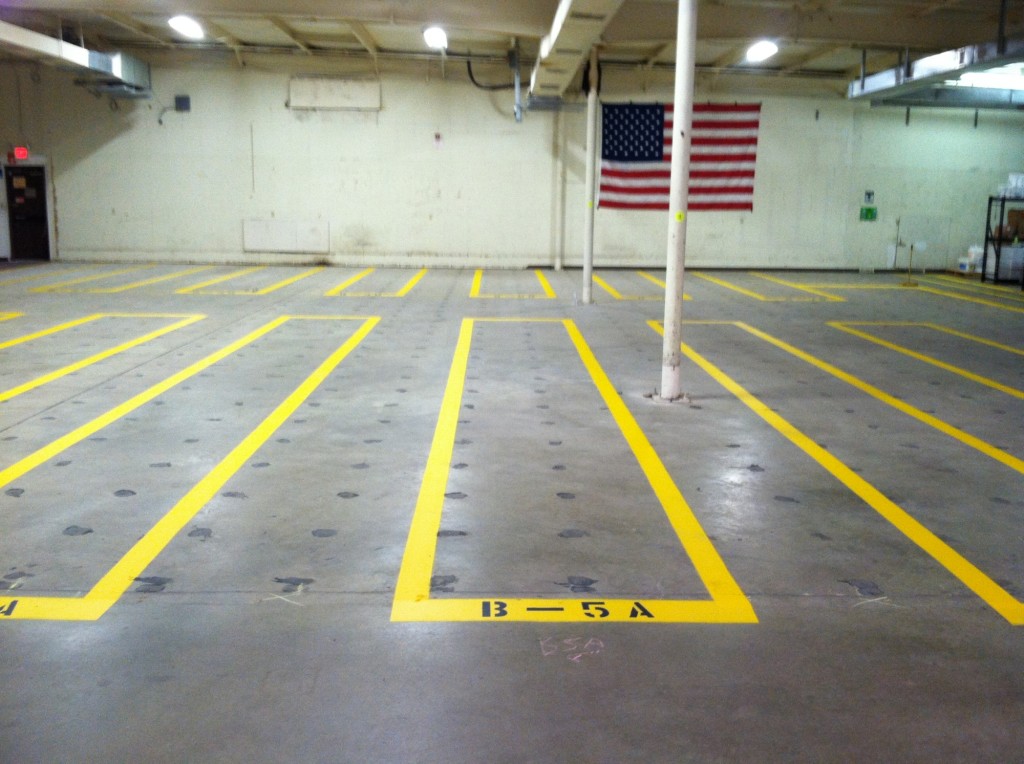 Licensed for Pothole Repair & More
One of the things that sets Consider It Done Striping, LLC, apart from our competitors in the Waldorf area is the fact that we're fully licensed and insured. Your property is in excellent hands whether you contact us regarding asphalt sealcoating, parking lot painting, or traffic calming. We'll leave your paved surfaces in better shape than we found them.
An Experienced Sealcoating Business
On top of our licensing and insurance, Consider It Done Striping, LLC, is pleased to have eight years of experience in our industry. That experience comes into play whether we're installing speed bumps or painting colored curbs. We've learned firsthand how to work efficiently without ever cutting corners in terms of craftsmanship. Our solutions will enhance your parking lot, road, or other paved surface.
Affordable Parking Lot Striping
We strive to be one of the most reasonably priced businesses offering asphalt repairs and painting services in the greater Waldorf region. When you call to schedule your appointment and tell us about the services you're seeking, we'll be happy to give you a free cost estimate to help you plan ahead. You'll find our rates to be honest, fair, and competitive among local companies carrying out parking lot maintenance, speed bump installation, restriping services, and related tasks. Contact Consider It Done Striping, LLC, today to take your first step toward better pavement on your property! 
Consider It Done Striping, LLC, is not available for new paving, new curb installation, or large-scale pavement repairs or resurfacing at this time. We're sorry for any inconvenience.